NEW DELHI: The Narendra Modi government on Saturday assured all states that it wants to promote federalism in India, saying the country will progress well only if the centre and states work as a "Team India".
Prime Minister Narendra Modi, addressing the 11th Inter State Council meeting in Delhi, said cooperation among all states and the centre on sharing intelligence to strengthen the country's internal security is also very important.
"The internal security of the country cannot be strengthened until we focus on intelligence sharing, ensure greater coordination among agencies, and equip our police with modern approach and technology.
While we have come a long way, we need to continuously increase our efficiency and capacity. We must constantly remain alert and updated,"  he said, terming the ISC the most significant platform for strengthening centre-state and inter-state relations.
In his address, Home Minister Rajnath Singh also dwelt on the importance of cooperative federalism and said the central government was committed to the ideal of centre-state cooperation.


"Our government firmly believes that both the Centre and the states must have important roles to play in development of the country," he said, adding that the Narendra Modi government in the past two years has tried to promote the spirit of federalism.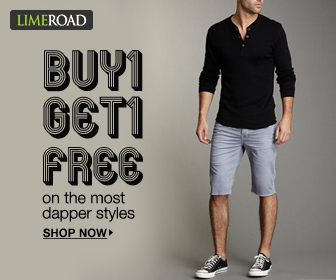 "In the past two years, our main aim has been to promote federalism, be it cooperative federalism or competitive federalism," he said.
"Constitution of Niti Aayog after abolishing the Planning Commission was also a step forward in the same direction," the Home Minister said, adding that with Niti Aayog coming into being the concept of "one size fits all" followed by the erstwhile Planning Commission has been done away with.
During the meeting, it was decided that the recommendations of the commission on Centre-State relations headed by ex-Chief Justice of India MM Punchhi will be first referred to the Standing Committee and with their recommendations be placed before the council.
Speaking on the Punchhi Commission's recommendations, the Prime Minister said that the deliberations marked a good beginning, and discussions on the subject will continue, and as consensus evolves on the recommendations, the process of implementation will follow thereafter.
Source From : ndtv.com