When US president Barack Obama exits the White House in January, he will leave behind a foreign policy landscape that has more craters in it than a road in Mumbai after a particularly powerful monsoon season. There will be global challenges that will keep his successor up all night, instead of just dreading the 3 am phone call. But as Obama cedes the Oval Office, there will also be the legacy of a relationship with India that is on a high, building upon the foundation created by his predecessor George W Bush.
When US secretary of state John Kerry participates in the India-US Strategic Dialogue in New Delhi, quite certainly that elevated partnership will be stressed upon. But New Delhi will surely have concerns about the next occupant of the White House.
The Republican nominee Donald Trump has unsettled many in India, as he has done worldwide. We know he really has no policy except one of America First. The Republican National Convention platform in Cleveland was glowing: "India is our geopolitical ally and a strategic trading partner." But there was some hectoring, as well: "For all of India's religious communities, we urge protection against violence and discrimination." On Pakistan, the outlook, notwithstanding some statements that have warmed hawks to the Trump bandwagon, is hardly revolutionary: "Our working relationship is a necessary, though sometimes difficult, benefit to both, and we look toward the strengthening of historic ties that have frayed under the weight of international conflict."
Basically, the same old, same old.

The Democrats manifested a similar tendency: "We will help Pakistan stabilise its polity and build an effective relationship with the predominantly young population of this strategically located, nuclear-armed country." And their platform on India also gushed about continuing to "to invest in a long-term strategic partnership with India — the world's largest democracy, a nation of great diversity, and an important Pacific power."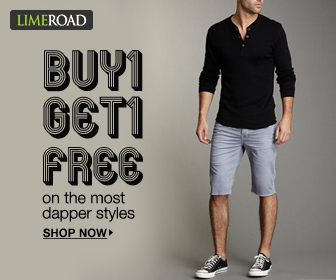 Both parties rattled their sabres at China, spoke of defeating the Islamic State and took potshots at the Russians.
While Trump offers the X-factor, Hillary Clinton is a known quantity, and while considered pro-India, has a track record at Foggy Bottom, the
State Department's headquarters, that's not very encouraging. She played a part in denying India a role as the Obama administration drafted its
original Af-Pak policy, and also supervised the $7.5 billion handout to Pakistan that resulted from an Act fostered by her successor, Kerry.
Source From : firstpost.com