NEW DELHI: Condoling the death of former Cuban President Fidel Castro, Congress chief Sonia Gandhi on Saturday said the revolutionary icon will forever be remembered for his contribution to the Non Aligned Movement.
Describing his death as a loss not limited to Cuba or a particular ideology, Ms Gandhi, in a statement, said that Castro led the oppressed and the striving from the front and stood up to every attempt at stifling the voice of freedom.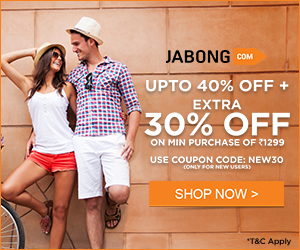 "His contribution to the Non Aligned Movement and his unflinching support for India's cause on various fora will always remain deeply etched in the minds and hearts of the Indian people," she said.
Source From : ndtv.com