China's great wall appeared to be crumbling before Indian diplomacy on Thursday. Beijing was left isolated as every other government of the 48-member Nuclear Suppliers Group (NSG) spoke at the opening of the Seoul plenary in favour of accepting India into the elite international nuclear technology club.
At the end of the first tense session of the two-day meeting, China found itself isolated over its call for a criteria-based membership that would allow Pakistan to also join the NSG, official sources told Hindustan Times.
China has been trying to block India's membership by saying entry into the NSG should be limited to countries that have signed the Nuclear Non-Proliferation Treaty (NPT), a global nuclear arms control pact. India and China's "all-weather ally", Pakistan, which too is seeking membership of the NSG, have not signed the NPT.
As the NSG works by consensus, China has the ability to veto India's entry.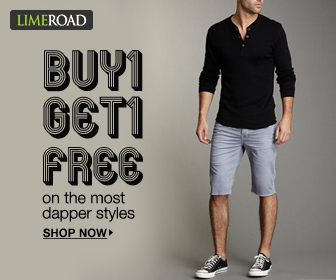 Even as the Seoul meeting was taking place, on the other side of Asia in Uzbekistan, Prime Minister Narendra Modi was making a direct appeal to Chinese President Xi Jinping to support India's entry to the NSG, saying China should make a "fair and objective" assessment of India's candidature. Modi's message was described as "very direct."
At the Seoul meeting, Japan led the way by first raising India's membership at the NSG meeting.It was seconded by Argentina which presented a report praising India's nuclear nonproliferation record.
China found itself left high and dry as, one by one, more than 30 NSG members declared their support for India's joining the group. Contrary to initial reports, Brazil and South Africa were strong backers of India's membership.
Austria, Ireland, Switzerland and a few others said they supported Indian membership but wanted to know how the induction process would take place. Turkey, seen as Pakistan's closest friend in the NSG after China, said it supported membership for both countries. However, Pakistan's application was not even taken up by the other members.
Source From : hindustantimes.com