Within hours of each other, two significant images unfolded on television screen this Tuesday; images that captured the colliding narratives defining Indian politics and society today. One image was of Prime Minister Narendra Modi, and the other, of Gandhian activist Irom Sharmila. The two personalities represent studies in contrast — not merely in how they carry themselves, but also in how they diagnose conflict-ridden
regions like Kashmir and Manipur. The voice of the State, articulated by Modi, was, on Tuesday, clearly dissonant to the voice of ordinary people, symbolised by Sharmila.
While Modi in his speech at a public rally in Madhya Pradesh, presented development as the panacea to Kashmir's alienation from the mainstream, in her interactions with the media, Sharmila said: "people in Manipur want self-determination". Although 'self-determination' is precisely the issue at stake in Kashmir, the prime minister could not bear to utter those words when he spoke. Instead he beat about the bush, turning Kashmir's slogan of azadi on its head. "Kashmir too can experience the azadi (freedom) that every Indian feels," he said using what many doubtless consider to be clever wordplay.


As former Jammu and Kashmir chief minister Omar Abdullah correctly pointed out in an interview to NDTV: "He (Modi) can't acknowledge the azadi these people want… This is about azadi from India — that's the constituency you need to bring back to the mainstream… and telling that constituency that you have as much freedom as the rest of the country is not going to cut any ice with them."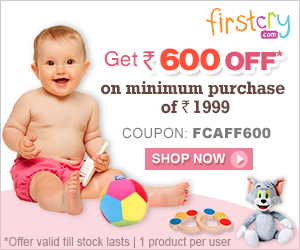 Though separate in their distinctive and defining ways, the television images of Modi and Sharmila did share a similarity, in conveying a sense of a departure. Sharmila had just ended the 16-year-long fast she began in 2000, demanding the removal of the Armed Forces (Special Powers) Act (Afspa) from Manipur. And the prime minister had just broken his self-imposed maunvrat on the month-long violence that rocked Kashmir.
For Sharmila, the moment marks the end of one phase of a long-drawn political struggle and the beginning of a new journey. Evidently, she is on the threshold of entering the uncertain world of electoral politics. About this, she said, "I know nothing about politics. My education is very low… But I will use everything I have for the society." She expressed the desire to be Manipur's chief minister and "take positive steps". Her top priority, she stressed, would be to scrap the draconian Afspa.
Source From : firstpost.com