Mahindra & Mahindra on Wednesday reported a standalone net profit of Rs 955 crore in the June quarter, beating Street estimates. Net sales rose 14 per cent to Rs 11,942 crore.
Religare Securities said M&M's Q1 numbers are operationally "in line". Standalone EBITDA margin came in tad above estimate at 11.6 per cent, while margins for M&M and MVML combined (consolidated) stood at 14.1 per cent, the brokerage said.
India's top selling utility vehicle maker sold a total of 1,10,959 units during the June quarter, which translates into 9.7 per cent growth. Utility vehicles sale rose 13 per cent to 55,909 units during the quarter, helping M&M maintain its leadership in the segment with 31.6 percent market share.
Tractor sales rose 21 per cent to 71,785 units. M&M had a 44 per cent market share in the tractor segment at the end of the June quarter.
"Realization in the tractor segment was down 4.2 per cent year-on-year. In the auto segment (M&M+MVML), realization was down 1 per cent year-on-year," said Religare.


Analysts say above normal monsoon rains and the implementation of the 7th Pay Commission wage hike will help the sale of M&M's vehicles.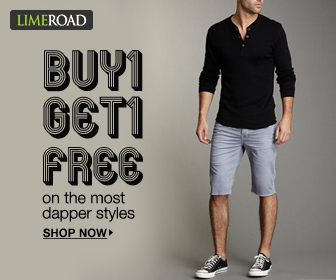 "Our outlook on domestic growth remains positive and we look to the future with confidence," M&M said in a statement.
M&M posted strong numbers despite the temporary ban on the sale of large diesel cars in Delhi. Mahindra said it will introduce a petrol and diesel engine for all its major models over the next three to four years, and will launch hybrid cars by 2022.
Religare Securities has a "hold" call on M&M, with a target price of Rs 1,450.
M&M shares closed 2.1 per cent down at Rs 1,449.15, underperforming the broader Nifty that ended 1.2 per cent lower.
Source From : ndtv.com