KIEV: A luxury watch collection, millions of dollars in cash and a Picasso painting are just several items listed on Ukraine officials' income and asset declarations, shocking a country vowing to curb corruption.
Officials are required under a new law to declare their assets and income online, a requirement for the disbursement of a $1-billion (920-million-euro) loan that Ukraine received in September from the International Monetary Fund (IMF) after a delay of more than a year.
The move comes as the ex-Soviet republic, where the minimum monthly salary stands at $56, attempts to shed its reputation as one of Europe's most corrupt countries.
More than 100,000 Ukrainian bureaucrats have complied, including President Petro Poroshenko who appears to be one of the nation's richest officials.
Prior to being elected in May 2014 in the aftermath of Russia's annexation of Crimea, Poroshenko headed the Roshen sweets empire.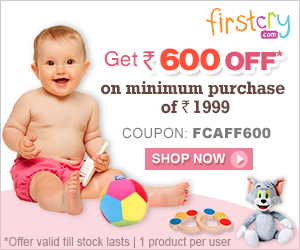 In his declaration, Poroshenko said he owned more than 100 firms in different countries, including Russia, and had more than $26 million in various bank accounts.
According to Novoye Vremya magazine, Poroshenko's wealth amounts to some $949 million (860 million euros), which would make him Ukraine's fourth richest man after oligarchs Rinat Akhmetov, Viktor Pinchuk and Igor Kolomoisky.
Prime Minister Volodymyr Groysman meanwhile declared more than $1 million in cash as well as a watch collection that includes two Rolexes.
Interior Minister Arsen Avakov declared three apartments, one measuring 657 square metres (7,100 square foot), as well as a cellar stocked with 750 bottles of wine. He also listed antiques and art pieces including a Picasso painting.
Source From : ndtv.com