Bengaluru: Critising the level of refeering in the AFC Cup tournament, Malaysian side Johor Darul Ta'zim's (JDT) head coach Mario Gomez on Tuesday said he has never seen such worse match officials in his career.
"I have been working for 40 years in football and I have never seen referees like this in my life. I want to talk now before the game," he told reporters before their late evening practice session at Sree Kanteerava Stadium at Bengaluru.
JDT will play play Bengaluru FC in a historic semi-final encounter with the hosts becoming just the third Indian club to feature in the last four stage of the AFC Cup.
"This is about referees. We have been working hard on for one year and I don't want the same problems to haunt my players. We want to fight with Bengaluru and only them," Gomez said.
"We want to play. We want fair play for everybody and not just for one side. After this, whatever the result, it's okay," he added.
Gomez also rued the fact that no one appears to address the refeering issue.
"Last time we played Bengaluru, the referee was very bad for us. But also when we played South China, we received seven yellow cards. We got six yellow cards against Bengaluru," he said.
"Nobody is saying or raising questions about this. I've raised questions about this a number of times but nobody has spoken about it.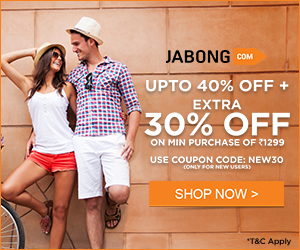 "We are not scared that we are playing a strong team but about the referee. Tomorrow, we are only scared about the referee," he added.
Gomez, however, said it was his personal opinion.
"I respect everybody. I respect Bengaluru, I respect the referee but this is just my opinion. I talk before the game and not after. We are only scared about the referee," he added.
Commenting on JDT's chances of progressing to the final round, Gomez urged his players to be patient in scoring goals.
Though missing the services of key players — Amri Yahyah, Jorge Pereyra Diaz and Martin Lucero — through suspensions, Gomez said he has replacements in hand.
"It's going to be a difficult day for us. But, we need to score just one goal. Bengaluru are very good in defense and also have quick players in attack. We need to score one goal in 90 minutes and hence we need patience," he said.
Source From : firstpost.com