WASHINGTON: Basketball star Michael Jordan, actor Robert De Niro and music legend Bruce Springsteen were among the 21 people honored with the Presidential Medal of Freedom on Tuesday.
During a ceremony at the White House President Barack Obama gave out the awards — the nation's highest civilian honor — for his last time to a diverse group of sports stars, scientists, artists and philanthropists.
"Everybody on this stage has touched me in a very powerful personal way," Obama said. "It's useful when you think about this incredible collection of people to realize that this is what makes us the greatest nation on earth.
"Not because of what we are, not because of our differences, but because in our difference we find something common to share."
The star-studded group included actors Tom Hanks and Robert Redford, basketball great Kareem Abdul-Jabbar, cultural icon Diana Ross and comedian and talk-show host Ellen DeGeneres.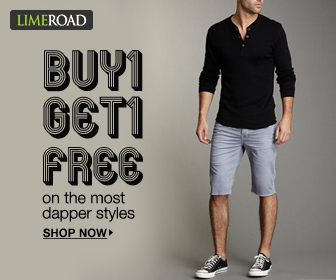 While speaking on the accomplishments of DeGeneres, Obama lauded the comedian's courage for coming out as gay.
"What an incredible burden that was to bear, to risk her career like that," he said. "People don't do that very often, and then to have the hopes of millions on your shoulders."
As is his style Obama broke up the weightier moments during the ceremony with a humorous touch.
"But it's like Ellen says: 'We all want a tortilla chip that can support the weight of guacamole.' Which really makes no sense to me, but I thought that would break the mood because I was getting kind of choked up."
Obama also praised actor De Niro's many iconic roles.
Source From : ndtv.com