New Delhi: Ecstatic after clinching her maiden Super Series premier title at China Open on Sunday, Olympic silver medallist PV Sindhu said she was left speechless with emotions as she has finally realised a long-time dream.
The 21-year-old Sindhu registered a hard-fought 21-11, 17-21, 21-11 victory over China's Sun Yu to clinch the China Open, just months after becoming the first Indian woman to win a silver at Olympic Games in Rio in August this year.
"It has been a dream for a long time to win a super series. After the Olympics, everyone was asking me whats next? It was important for me to get a super series title. Life changed a lot after the Olympics. People thought I will take a long time to get back. But I worked hard," Sindhu said.
"This is my first super series title and I am very happy, I have no words to express. Last time I played Denmark final," she added.
Talking about the tournament and Sunday's match, Sindhu said: "I played well. It is a great day for me. I just thought I can give my best, because I practiced hard. I was quite confident. From the first round it was tough.
"The first game was very easy. I am playing her after two and a half years, she is also tall like me and we both are attacking players. i lost the second game and in the third I started well and from 11-7, I maintained the lead."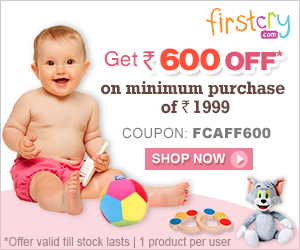 London bronze medallist Saina Nehwal and K Srikanth had won the China Open in 2014 and Sindhu said she was happy to emulate the former world No. 1.
"I did what Saina did in 2014 and I am very happy."
Talking about her semi=final clash with Korea's Sung Ji Hyun, Sindhu said: "It was such a tough match, one of my best wins. There were such long rallies. I was so far down in the second, but I could come back. I thought let me just play and see. I had made so many errors. There were so many rallies, each point was a rally. She didn't leave anything. I wasn't tired. Even though we played long rallies, we had breaks in between. Neither of us was leaving the shuttle. My jump smashes worked in the end."
Source From : firstpost.com