Washington: US President Donald Trump has assured his Ukrainian counterpart to work with all parties to end bloodshed and restore peace along volatile Russia-Ukraine border, amid escalation in violence in the region.
"We will work with Ukraine, Russia, and all other parties involved to help them restore peace along the border," Trump said in his phone call with the Ukrainian President Petro Poroshenko, according to the White House.
The White House said Trump had "a very good call" with Poroshenko to address a variety of topics, including Ukraine's long-running conflict with Russia.
Ukrainian President first conversation with the new US leader, whose aim to improve relations with the Kremlin has alarmed Kiev while the nearly three-year-old conflict remains unresolved.
The discussion came during a sharp escalation in violence in the Russian-backed separatist east that has claimed 35 lives in the past week.
They discussed the potential for a meeting in the near future.
On Thursday, Trump has promised former Ukrainian Prime Minister Yulia Tymoshenko that the US would not lift sanctions from Russia until it pulls out of Ukraine.
Meanwhile, Trump has said that he does "respect" Russian President Vladimir Putin, but that respect does not mean they will get along and has sought Russian help in defeating the dreaded Islamic State.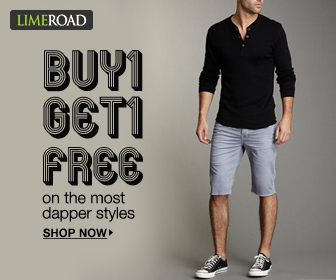 "I say it's better to get along with Russia than not. And if Russia helps us in the fight against the Islamic State, which is a major fight, and Islamic terrorism all over the world — that's a good thing," Trump told Fox News' Bill O'Reilly in an interview, which is scheduled to air today.
I respect a lot of people but that doesn't mean I'm going to get along with him," Trump said. "He's a leader of his country," Trump said according
to an excerpt released on Saturday.
When asked about Putin's history of violence, the President indicated that the same could be said about the US too.
"There are a lot of killers. We've got a lot of killers. What do you think? Our country's so innocent?" he asked.
Source From : firstpost.com