Washington: Republican presidential nominee Donald Trump has said he will cancel the historic Paris climate deal if voted to power as the agreement would cost the US economy USD 5.3 trillion and "skyrocket" electricity prices.
Speaking at an election rally in Florida, Trump said he will create jobs all across America and provide cheaper energy to people, especially farmers.
"I believe so much in the environment. Believe it or not, people are shocked — I've won many environmental awards. Many. But the Paris deal, supported by Hillary, will cost our country another USD 5.3 trillion over a period of time and skyrocket electricity prices," Trump, 70, said.
"We will cancel this deal so that our companies can compete. We want clean beautiful air. We want crystal clear water. That's what we want. We want to be able to do business throughout the world, not so that we can't compete because of these crazy deals that our president is making," he said.
He said he will unlock USD 50 trillion in energy reserves, meaning many new jobs all across America. That also means cheaper energy for farmers and everybody.
"We are going to take care of our steelworkers who are under siege from China, and we're going to take care of our miners who are practically being put out of business," he said.
"The Obama-Clinton crew spent USD 50 billion on climate programmes when they should have used that money to help Florida farmers fight diseases that threaten your crops. And that's happening all over," he said.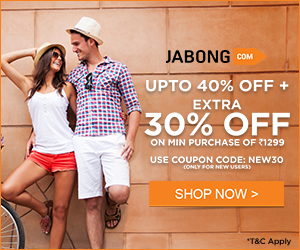 Trump said TPP was great for other countries but bad for the US.
"We'll do it nice and simple. We like a country? Boom, we do a trading deal. Another one, we do a trading deal. Another one."
"And if they don't behave, and if they don't live up to the deal, we send them what's called a notice of termination, 30 days," he said.
"We will be free traders, but we will free trade with our friends. We will be smart. We will bring back jobs, and we'll begin making product again. We'll begin making things," he said.
Trump said one of his many his dreams was to have Apple and companies like it to start making their iPhones and other products in the US and not in China and Vietnam or in other countries where they are making them.
"Hillary Clinton is an insider. She fights for herself. I'm an outsider – used to be an insider, to be honest with you. I know the inside and I know the outside. That's why I'm the only one that can fix this mess, folks," he told his supporters.
Source From : firstpost.com