WASHINGTON: US Republican presidential nominee Donald Trump will propose allowing parents to deduct spending on childcare from their income taxes in a speech on Monday meant to challenge the economic policies of Democratic rival Hillary Clinton, a campaign aide said.
The aide, who asked not to be identified, said on Sunday in outlining the plan: "We don't want it to be an economic disadvantage to have children." The aide said the campaign would have a more detailed childcare plan in the future.
A wealthy businessman seeking his first public office, Trump seeks to counter Clinton's argument he is out of touch with the problems of working families. He will also say that, unlike Clinton, his business policies would encourage companies to remain in the United States, a concern of blue-collar workers he has tried to court, the aide said.
In his speech, to business leaders of the Detroit Economic Club, Trump will also propose stronger protections for American intellectual property and a temporary moratorium on new regulations, the aide said.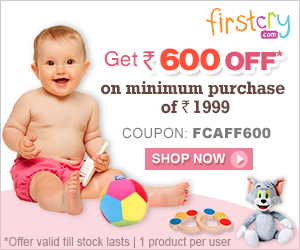 Seeking to move beyond a week of discord, Trump will outline plans for trade, taxes, regulation and energy policy. His plans include proposing a 15 percent corporate tax rate, an idea that is on his website. The current federal rate is 35 percent.
Senior aides and supporters said in television appearances on Sunday that Trump wanted to put behind him his disputes of last week with Republican Party leaders and the parents of a Muslim American soldier killed in Iraq.
With the economy a major issue, Clinton on Thursday lays out a plan of her own for the "biggest investment in good-paying jobs since World War Two," her campaign said.
Source From : ndtv.com