New York: Political correctness is a national security threat for Donald Trump, the Republican candidate for president and his supporters. Banning Muslims? "Not politically correct, but I don't care," said Trump while weighing in on a spate of recent Islamic State-inspired terror attacks.
Trump told reporters last week that he'd seek to restrict immigrants from "terrorist countries" entering America. It marked a shift from a news release on 7 December saying that, if elected, Trump wanted "a total and complete shutdown of Muslims entering the United States".
Trump emphasised the need for a "proven" vetting mechanism and said that he would bar immigrants from countries that have been "compromised by terrorism."
"We don't want them in our country," he said.
One way of implementing this would be to bar immigration from countries that the State Department calls terrorist havens or state sponsors of terrorism.
The New York Times quickly crunched the numbers and estimated that barring immigrants from countries the State Department calls "terrorist havens or state sponsors of terrorism would keep out about two million people" each year.
Trump's ban would rely on a law that gives the president authority to temporarily suspend immigrants from certain parts of the world if it was "detrimental to the interest of the United States".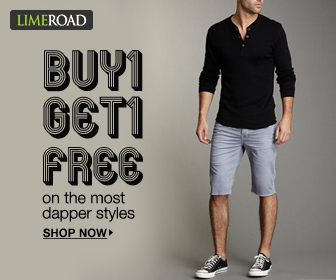 Trump is actually taking a leaf out of former US president George W Bush's 11 September, 2001 playbook. In the wake of the 9/11 terror attacks, the Bush administration implemented a series of critical — and sometimes controversial — immigration policy measures to respond to future threats of terrorism. Since all 19 terrorists who attacked the US that September morning were Muslims, acute scrutiny in the immediate aftermath of the attacks was focused on Muslims, with broader use of nationality-based screening and enforcement programs.
Under the National Security Entry-Exit Registration System (NSEERS), adult males from 25 predominately Muslim countries known to have an Al-Qaeda presence were required to be fingerprinted, registered and interviewed. According to the Migration Policy Institute, more than 80,000 individuals were interviewed under the program, and over 13,000 were placed in removal proceedings.
Source From : firstpost.com