PARIS, FRANCE: Paris's Eiffel Tower was on Friday evacuated in error after an employee mistook a safety drill for a real incident, a police source said in the increasingly jittery terror-hit country.
"It was a safety exercise drill, the sort that is done dozens of times a week, which went wrong. One employee thought that it was a real threat and the Eiffel Tower was evacuated," the source said.
It was unclear how many people were told to leave the landmark and the tower's management could not immediately be reached for comment.
The incident came as French authorities announced the cancellation of two major events over security fears.
One of Europe's biggest flea markets, in the northern French city of Lille, and the European road cycling championships, which were due to be held in Nice from September 14 to 18, were both called off on Friday.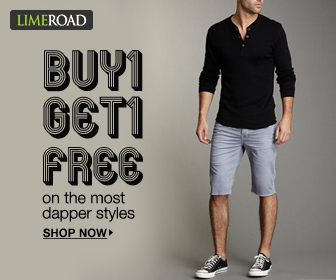 They are the latest events to be cancelled following the November attacks in Paris that left 130 dead and last month's Bastille Day truck massacre in the Riviera town of Nice that claimed 85 lives following a fireworks display.
Many traditional and cultural festivities have been either downsized or cancelled altogether, with Defence Minister Jean-Yves Le Drian saying the series of terrorist attacks in France put the country in a "war situation".
Source From : ndtv.com