Washington: More than half of respondents in a new poll said they plan to vote for Hillary Clinton — the first time the Democratic presidential candidate has breached that all-important 50 percent threshold.
The poll released on Thursday by Quinnipiac University found the former secretary of state leading Trump 51 to 41 percent in a head to head race.
"We are starting to hear the faint rumblings of a Hillary Clinton landslide as her 10-point lead is further proof that Donald Trump is in a downward spiral as the clock ticks," said Tim Malloy, assistant director of the Quinnipiac University Poll.
Support for Clinton falls below 50 percent if third-party candidates are thrown into the equation.
The former first lady gets 45 percent, with Trump polling 38 percent, when Libertarian Party candidate Gary Johnson and Green Party contender Jill Stein are added to the mix.
Johnson gets 10 percent and Stein is at 4 percent in the Quinnipiac poll.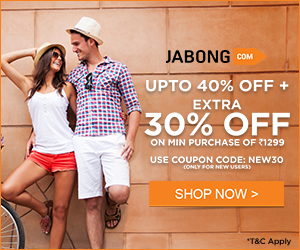 Trump's campaign has stumbled in recent weeks after a series of perceived gaffes. Commentators say it has struggled to make the transition from the scrappy party nomination fight to the battle to become US commander in chief.
"Trump's missteps, stumbles and gaffes seem to outweigh Clinton's shaky trust status and perceived shady dealings. Wow, is there any light at the end of this dark and depressing chapter in American politics?" Malloy said.
Meanwhile, Clinton, who is looking to make history as America's first female commander in chief, has hit choppy waters as well amid the continuing fallout over her misbegotten decision to use a private email server for State Department correspondence.
Source From : firstpost.com