WASHINGTON, UNITED STATES: Hollywood celebrities like Robert De Niro, Meryl Streep and Tom Hanks attended the farewell party thrown by outgoing  US President Barack Obama at the White House.
Actors and musicians flocked to the party on Friday to honour the Obama family ahead of the transition to US President-elect Donald Trump's administration on January 20, reports hollywoodreporter.com.
While phones were not allowed inside the party, many stars posted photographs and comments to their Instagram accounts before entering.
Singer Nick Jonas posted an image of himself on the photo-sharing site with actor Jonathan Tucker. The photo's caption read: "Straight off the plane to the White House."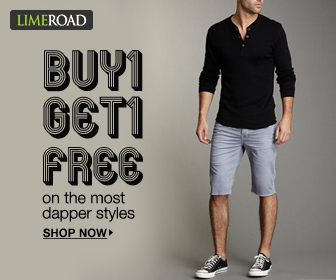 Rapper Chance posted a tweet expressing his excitement for the event, which was also attended by actors like Bradley Cooper, Meryl Streep, Lena Dunham, Tom Hanks, Robert De Niro, Jon Hamm and Jason Sudeikis.
"Obama going away party. I'm charged up," the rapper tweeted.
The party follows news of performers and celebrities choosing not to attend Trump's upcoming inauguration.
Source From : ndtv.com