For the whole of India, Irrfan Khan's role in the upcoming film Inferno has created unprecedented excitement.
The actor, who was last seen as the voice of 'Baloo The Bear' in the dubbed version of The Jungle Book, is one of the reasons why the film will be releasing a week prior in India (on 14 October 2016) than its US release date.
Tom Hanks will be reprising his role as Robert Langdon for the third time in Dan Brown's Inferno. The audience are expected to experience the same faced-paced thriller that the previous two films are known for.
The plot of Inferno is as follows: Set in Florence, Italy, Langdon wakes up in a hospital room implanted with a device that gives him visions of Dante's 'Inferno'. The film adaptation of Brown's sixth novel also has Felicity Jones star alongside Hanks, and Irrfan Khan plays a pivotal character simply known as 'The Provost'.
The actor talked to Firstpost about his role in the film, working with Tom Hanks, how he feels about Trump and the presidential debate in an one-on-one interview. Excerpts:
On Inferno and working with Ron Howard:
The actor tells us how it was filming in Florence, Venice, Istanbul and Budapest: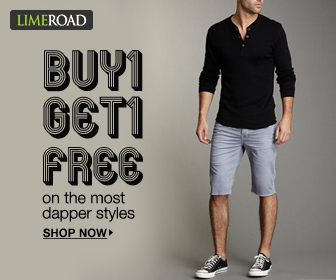 "Working on the film was outstanding. (Ron) Howard is one of those directors that has a lot of input for the actors. He actually collaborates with them. Also the kind of speed he carries with him is amazing. He shot the film in less than two months. It was a rollercoaster ride, an energetic ride, something I was glad to be on. This film is going to be a roller coaster ride for the audience and it was a rollercoaster ride for us — the cast and crew. And even though I was working with everyone for the first time, it was a very warm environment"
How he feels about Tom Hanks
Khan was all praise for the actor:
"Tom Hanks is a special man, a very warm man. I've never seen that much warmth in an actor. The way he carries his lines, the way he treats his surroundings, the way he respects his profession, the way he is excited about being an actor it is very inspiring."
Source From : firstpost.com