BAGHDAD/ERBIL: Residents of Mosul said ISIS was using civilians as human shields as Iraqi and Kurdish forces captured outlying villages in their advance on the terrorists' stronghold.
The leader of ISIS and one of its main explosives experts were reported to be among thousands of the hardline terrorists still in Mosul, suggesting the group would go to great lengths to fend off any ground attack within the city limits.
With the attacking forces still between 20 and 50 km (12-30 miles) away, residents reached by telephone said more than 100 families had started moving from southern and eastern suburbs most exposed to the offensive to more central parts of the city.
ISIS terrorists were preventing people fleeing Mosul, they said, and one said they directed some towards buildings they had recently used themselves.
"It's quite clear Daesh (ISIS) has started to use civilians as human shields by allowing families to stay in buildings likely to be targeted by air strikes," said Abu Mahir, who lives near the city's university and offered food to the displaced.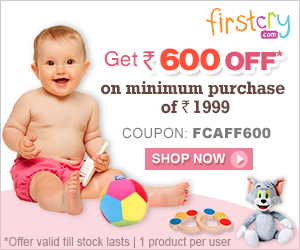 Like other residents contacted by telephone in the city, he refused to give his full name, but Abdul Rahman Waggaa, a member of the exiled Provincial Council of Nineveh of which Mosul is the capital, corroborated his account to Reuters, urging government and coalition forces to update their targeting data.
Around 1.5 million people are still living in Mosul and the International Organisation for Migration said it was preparing gas masks in case of chemical attack by the terrorists, who had used such weapons previously against Iraqi Kurdish forces.
The fall of Mosul would signal the defeat of the ultra-hardline Sunni terrorists in Iraq but could also lead to land grabs and sectarian bloodletting between groups which fought one another after the 2003 overthrow of Saddam Hussein.
For US President Barack Obama, the campaign is a calculated risk, with US officials acknowledging that there is no clear plan for how the region around Mosul will be governed once ISIS is expelled.
Source From : ndtv.com