WASHINGTON: Donald Trump's running mate Mike Pence on Tuesday said the United States should attack Syrian government targets if Russia continues to support its campaign to retake Aleppo.
"If Russia chooses to be involved and continue… in this barbaric attack on Aleppo, the United States of America should use military force to strike the targets of the Assad regime," the Republican vice presidential candidate said, referring to Syrian President Bashar al-Assad during a debate with his Democratic counterpart Tim Kaine.
The Syrian army announced a major Russian-backed military push nearly two weeks ago to capture the eastern rebel-held half of Aleppo in northern Syria, once the country's commercial hub.
Both candidates on Tuesday advocated the establishment of humanitarian safe zones in northern Syria.
Washington came close to launching strikes against Syrian regime targets in 2013 after evidence emerged the government had attacked civilians with sarin gas.
However, President Barack Obama agreed instead to a last-minute deal brokered by Russia to remove Syria's banned chemical weapons.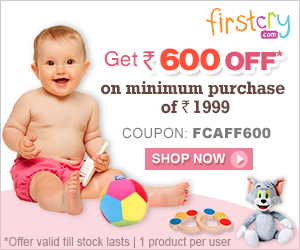 Both Pence and Kaine criticized Russia's support for the Syrian regime during their debate as well as Moscow's confrontation with Western countries, but clashed over earlier statements by both Trump and Pence praising Russian President Vladimir Putin.
"He's been a leader, far more than our president has been a leader," Trump said of Putin last month.
Kaine said that "Donald Trump, again and again, has praised Vladimir Putin, and it's clear that he has business dealings with Russian oligarchs who are related to Putin."
"Governor Pence made the odd claim, he said that arguably, Vladimir Putin is a better leader than President Obama," he added.
Pence denied the accusations as "absolutely inaccurate," blaming Russian military offensives on Clinton's tenure as secretary of state.
"Hillary Clinton said her number one priority was a reset with Russia," he said of Obama's policy to improve relations with Moscow during his first term. "That reset resulted in the invasion of Ukraine."
Washington announced late Monday that it would suspend negotiations with Russia over reinstating a nationwide truce in Syria, accusing Moscow of abetting Assad in a conflict that has killed more than 300,000 people since it erupted in March 2011.
Source From : ndtv.com