The images of a teary-eyed Salman Khan at Rajshri Media's CEO Rajjat Barjatya's funeral have now been widely seen.
For a superstar who has so carefully adhered to his devil-may-care insouciant persona both on and off screen, it was a shocking moment indeed when he broke down, and showed himself to be entirely as vulnerable as the average human being.
Salman, who was among the first to express his condolences at Rajjat's death, attended a prayer meet held by the Barjatya family on Sunday. There, he had a tough time holding on to his emotions as he teared up, repeatedly, especially after he hugged longtime friend and collaborator Sooraj Barjatya.
Rajjat Barjatya was the cousin of Sooraj Barjatya. He had been in hospital for several days, after a battle with cancer. He passed away on Friday night, 29 July.
The Barjatyas and Salman have had a close relationship from the time that Salman starred in Maine Pyar Kiya back in 1989.
It was Sooraj Barjatya's first film as a director, although the Rajshri banner was a well-established one since the time of his grandfather.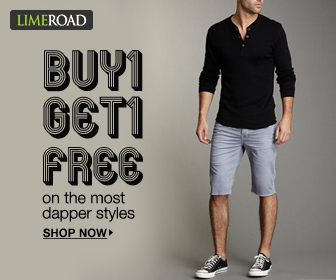 In those early years, it was his films with Rajshri Productions that catapulted him into the big leagues, both Maine Pyar Kiya and Hum Aapke Hain Koun…! The Rajshri films came to Salman when his career was not at the supernova pinnacle it has reached today — before Maine Pyar Kiya, Salman had only had a supporting role in Biwi Ho To Aisi. And while he had a string of hits after that, including Baaghi, Patthar Ke Phool, Sanam Bewafa and Saajan, he had had no fewer than six flops (Love, Sooryavanshi, Ek Ladka Ek Ladki et al) before Sooraj Barjatya cast him in Hum Appke Hain Koun…! (Rajshri hadn't made any films between MPK and HAHK.)
In 1994, Hum Aapke Hain Koun…! shot Salman's career into the stratosphere. An interesting tidbit about the film is that initially, trade reactions towards HAHK were not very favourable — especially its playlist of over 14 songs. Sooraj Barjatya has said that Salman's father, Salim Khan, made a call to him at this time, and while asking him to wait patiently for the tide to turn, also advised him to cut two songs from the run-time. Barjatya did this, and the film's collection began to pick up, from day three in the theatres.
Source From : firstpost.com