Even as the 13-14 August weekend will see the clash of two big Bollywood releases: Akshay Kumar's Rustom and Hrithik Roshan's Mohenjo Daro, trade experts are already looking ahead to the months of September and October.
September will have Katrina Kaif-Sidharth Malhotra's Baar Baar Dekho (directed by Nitya Mehra and produced by Dharma and Excel Entertainment) releasing on the same date as the Nawazuddin Siddiqui's Freaky Ali. This is the first time we will see Salman Khan and Katrina Kaif clashing at the box office.
Freaky Ali, which is directed by Sohail Khan and promoted by Salman Khan, is releasing on 9 September — the same Friday as BBD.
October, on the other hand, sees Ajay Devgn's Shivaay and Dharma's Ae Dil Hai Mushkil face off at the box office, as we had previously reported. Both films release on 28 October.
Why do these films want those specific dates?
In both instances, there is a holiday that will prolong the "opening weekend" at the box office for these movies.
Bakri Eid falls on Monday, 12 September, which gives Freaky Ali and Baar Baar Dekho a four-day weekend to capitalise on.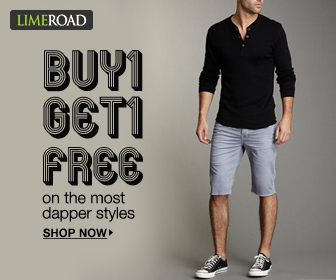 On the other hand, Diwali starts from 29 October, which means Shivaay and Ae Dil Hai Mushkil will both have a good holiday run to look forward to.
Salman Khan and Ajay Devgn have both said they aren't worried about the clashes for their respective films.
Salman feels that Freaky Ali and Baar Baar Dekho are very different movies and won't eat into each other's business. Moreover, the extended holiday run at the theatres will give both films ample time to make a mark.
Salman's contention is that neither film is of the "4,000-5,000 screen type", and cater to different audiences — each, he feels, will be seen by the people it is targeted towards.
Source From : firstpost.com