The film 'Udta Punjab' released today after weeks of bickering and stress for its makers as the censor board called for multiple cuts and refused to clear it until the court stepped in.
Even before critics had pronounced their verdict, social media was abuzz with reactions from celebrities and others.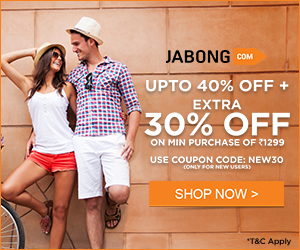 The thriller based on drug abuse in Punjab cleared one last hurdle on Thursday when a court dismissed a petition to block it.
The film's producers and actors also struggled to stop multiple sites from offering 'Udta Punjab' downloads illegally after a copy was leaked online.
Producer Anurag Kashyap's Phantom Films has filed a copyright theft case and alleged that a copy of the version they submitted to the censor board found its way into several torrentz sites. Pahlaj Nihalani, chief of the censor board, denied any connection with the leak and said: "We have all records, let the police question us."
'Udta Punjab's' producers fought hard against the multiple cuts that the censor board inflicted on the film. Mr Kashyap took the board to the Bombay High Court which ordered that the film be released with a single cut and three disclaimers.
The cuts suggested for 'Udta Punjab' included removing the word "Punjab" throughout the film, deleting expletives or words like "election" and "parliament", and bleeping out the name of a dog called Jackie Chan.
Punjab, which is ruled by the Akali Dal and the BJP, will hold elections next year and many accuse the censor board chief of trying to avoid embarrassing the state government with the drug-themed film.
Udta Punjab stars Shahid Kapoor, Alia Bhatt, Kareena Kapoor and Diljit Dosanjh.
Source From : ndtv.com