An extremely significant exclusive news report by Pakistani newspaper Dawn has exposed Pakistan's direct hand in sponsoring terrorism.
According to the report, the Pakistani government has also warned the military leadership of the growing international isolation of the country and has asked the military not to interfere with any action against terrorists.
The report said that on Tuesday, during an all parties conference, Foreign Secretary Aizaz Chaudhary gave a presentation in the Prime Minister's Office to a small group of civil and military officials.
It was decided after the meeting that Inter-Services Intelligence (ISI) DG General Rizwan Akhtar and National Security Advisor Nasser Janjua would travel to four provinces and tell the provincial apex committees and ISI sector commanders to not interfere if action was taken against terrorist groups which were banned or "considered off-limits for civilian action" till now.
The disturbing fact that the news report casually mentions that there were, in fact, terrorist groups which were "considered off-limits for civilian action" exposes the support which Pakistan gave to terrorism.
The most important evidence showing Pakistan's direct support to terrorism came after Punjab Chief Minister Shahbaz Sharif complained that whenever action was taken against some terrorist groups, "the security establishment has worked behind the scenes to set the arrested free."


Foreign Secretary Chaudhry in his presentation also revealed that Pakistan has been isolated on the global stage. Chaudhry said that the country's ties with the US were deteriorating and the US was demanding action against Jaish-e-Mohammad and completion of the Pathankot probe.
He went to the extent of admitting that even China had indicated that Pakistan should change its course.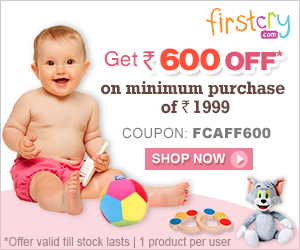 This report by a Pakistani newspaper is of utmost relevance because it comes at a time when Pakistan has repeatedly denied supporting terrorists after escalating tension with India following the Uri terror attack.
Pakistan has also denied so far that it is facing international isolation.
That claim is laughable because the 19th South Asian Association for Regional Cooperation (Saarc) Summit, which was supposed to be held in Islamabad, collapsed because of the global isolation which Pakistan has been facing.
Five Saarc member-states had sided with India in pulling out of the summit scheduled in Islamabad on 9-10 November. Sri Lanka, Bangladesh, Bhutan, Afghanistan and Myanmar had pulled out of the Saarc Summit.
Source From : firstpost.com