Day Two Preview Dipa Karmakar, who scripted history by becoming the first Indian female gymnast to qualify for the Rio Olympics, will carry a billion hopes when the women gymnastics events unfold here on Sunday.
The Tripura girl, who rode on the Produnova, a tough front handspring and two front somersaults, said she is under no pressure and will give her best in the event.
"There is no such pressure of being in my first Olympics. I will give my best from whatever I have practised so far. Its all about practice and the rest is how you perform on the given day," Dipa had told IANS before leaving for Rio.
Dipa clinched five gold medals at the 2015 National Games in Kerala — in individual all-round, table vault, balancing beam, uneven parallel bars and floor exercises and was one of the top medal winners at the event.


Daughter of a weightlifting coach, she also got a bronze at the Asian Artistic Gymnastics Championships in Japan last year.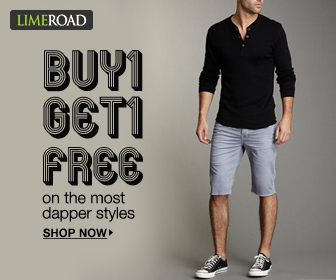 Produnova, considered one of the most dangerous vaults in women's gymnastics, gives the 22-year-old an edge for a shock medal in the event, which she considers a pet event after extensive practice.
"I have attempted this vault so many times that now it doesn't appear so difficult for me now. I am confident of giving my 100 percent," she said.
Dipa is the third athlete in the world to complete the dangerous vault successfully after Russian Yelena Produnava and Yamilet Pena of Dominican Republic.
Before Dipa, Indian shooters Heena Sidhu (Women's 10 air pistol), Manvajit Singh Sandhu and Kynan Chenai (Men's Trap Shooting), Indian Women's Archery Team and Women's Hockey Team all will be in action on the day.
Source From : firstpost.com