Wrestler Narsingh Yadav, cleared to participate in the Rio Olympics by the Wrestling Federation of India (WFI) and the National Anti-Doping Agency (NADA), has finally flown out to Brazil, five days after the quadrennial event began on Saturday, but well ahead of the wrestling bouts, which have been scheduled for 19 August.
Having acquitted him last week, the WFI and NADA decided that the 27-year-old wrestler should fly out to Brazil over a week ahead of time, to let him acclamatise to the conditions in Rio.
A WFI official confirmed this to The Hindu newspaper, saying that the wrestler left for Rio on Wednesday morning. "We checked with the authorities and were informed that since there was no suspension period or fault established, there was no need for Narsingh to undergo any reinstatement test to prove his innocence and he will now leave for the Olympics on Wednesday morning," the official was quoted as saying.
Though it had given him the clean chit on 1 August, the WFI had initially said there would be further tests conducted on the wrestler to ensure there were no traces of the banned substances in his blood stream. But the officials are now certain of his being clean, they confirmed to the newspaper.

Many supporters and experts were worried that the prolonged legal battle might have had an adverse effect on Narsingh's mental make-up leaving him with under-prepared for the Olympic battles. But he has been undergoing psychological therapy to regain his mental ability.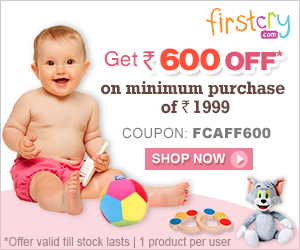 Sports psychologist Radhika Gordhandas, who works as a consultant at the SAI centre in Mumbai, has been helping him with the therapy sessions. "I understand that he has gone through a lot, but that's in the past now. He has to focus on what is there today, which is training and performance.
Narsingh Yadav had tested positive for methandienone — a banned anabolic steroid — following which he cried foul, claiming that the entire episode was a conspiracy against him.
NADA's legal team had also given its arguments against the sabotage theory before the disciplinary committee, stating that the responsibility of keeping his system dope free lay with Narsingh.
Source From : firstpost.com