Refuting Congress' claims of surgical strikes in 2013 during UPA rule, the former DGMO of the Indian Army, from 2012 to 2014, Lt Gen Vinod Bhatia, has clarified that the surgical strikes conducted by the Indian Army on 29 September, post Uri attacks were different from the one Congress claims were conducted.
In an interview with NDTV, on Wednesday, the former DGMO rubbished Congress' claims of 'surgical strikes' during the UPA government's tenure. He said the surgical strikes now and operations then "can't be compared".
"Earlier strikes, they were not even strikes, they were cross-border operations done at the local level," he said.
"In fact, these (surgical strikes) have given us the returns that we wanted and it had different ramifications — that is why there is so much political hullabaloo around it. I don't think we should question the Army, I don't think it is right. The DGMO of the Indian Army and the Army chief should not be questioned on it," he said.
Soon after the Indian Army announced the surgical strikes conducted at the terror launch pads near the line of Control, the Opposition sought proof of the strike. Congress leaders like P Chidambaram and former Defense Minister AK Antony said that similar strikes were conducted in 2013 (during UPA rule), and the government then didn't announce it in the interest of national security.

In an interview with Mail Today, Chidambaram said that the UPA government chose not to go public with the surgical strikes "in keeping with its policy of strategic restraint".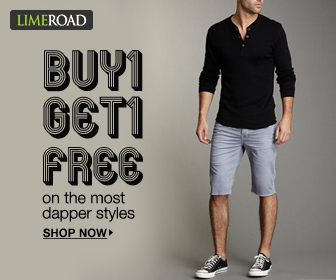 Speaking to The Economic Times, AK Antony said, "On many occasions during the UPA regime, when there were provocative attacks from the rival side, the Indian Army conducted surgical strikes and other retaliatory attacks across LoC."
"We are proud that even in the past our forces have successfully conducted such surgical strikes on numerous occasions, particularly on 1 September, 2011, 28 July, 2013 and 14 January, 2014, giving a befitting reply to the enemy," said Congress spokesperson Randeep Singh Surjewala.
Sujrewala also claimed that the not just Congress government but previous governments too had conducted surgical strikes.
Source From : firstpost.com