Pakistan has been needling India ever since violence broke out in Kashmir Valley after the encounter of Hizbul Mujahideen commander Burhan Wani. Pakistani prime minister Nawaz Sharif not only urged the people of his country to observe a 'Black Day' to express "solidarity with the Kashmiris", but also said that Pakistan was obliged to become the voice of the "oppressed" of Kashmir Valley.
In his Independence Day speech on Monday, Prime Minister Narendra Modi's remarks on Pakistan's human rights violations in Balochistan, Gilgit and Pakistan-occupied Kashmir (Pok) was seen as a retaliatory statement to Sharif's comment that "Kashmir is not India's internal matter."
"Look at those who glorify terrorists. What kind of people glorify terrorists? The world is watching. People of Balochistan, Gilgit and Pakistan-occupied Kashmir have thanked me a lot in the past few days. I am grateful to them," Modi said during his Independence Day speech.
This statement follows after what he said at the all-party meet on Kashmir when he had brought up Balochistan for the first time, "Pakistan forgets that it bombs its own citizens using fighter planes. The time has come when Pakistan shall have to answer to the world for the atrocities committed by it against people in Balochistan and PoK."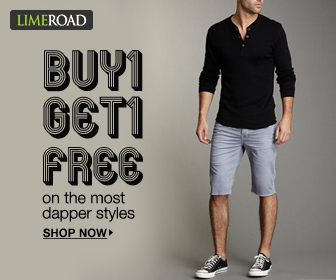 Modi's remarks on Balochistan not only indicated a change in policy shift, but also a change in tact to counter Pakistan's constant provocation on Kashmir.
Sameer Patil, fellow for National Security, Ethnic Conflict and Terrorism Studies at Mumbai think-tank Gateway House,"Modi's speech must be viewed in the context of Pakistan High Commissioner Abdul Basit's comments on Kashmir on 14 August. The reference to Balochistan was a counter to what Basit had said."
Modi's aggressive stand on Balochistan can be seen as signalling a shift in the dynamics of India-Pakistan relations, with India projecting
itself as a responsible regional power or a serious stakeholder in the peacekeeping process of the region. Getting the support of the international community in this intervention policy could help India lead the negotiation on the politics of the region.
Source From : firstpost.com