LONDON: A British inquiry into the Iraq war strongly criticised former Prime Minister Tony Blair and his government today, saying they had led the country into war based on flawed intelligence that should have been challenged.
The long-awaited inquiry report also said Britain had joined the US-led invasion of Iraq in 2003 without exhausting peaceful options, that the legal basis for military action was not satisfactory, and that the planning was wholly inadequate.
Published seven years after the inquiry was set up, the report runs to 2.6 million words - about three times the length of the Bible – and includes details of exchanges Blair had with then US President George W. Bush over the invasion.
"It is now clear that policy on Iraq was made on the basis of flawed intelligence and assessments. They were not challenged and they should have been," the head of the inquiry, John Chilcot said in presenting its findings.
Iraq remains in chaos to this day. ISIS controls large areas of the country and 250 people died on Saturday in Baghdad's worst car bombing since the US-led coalition toppled dictator Saddam Hussein.


The inquiry rejected Mr Blair's view that Iraq's post-invasion problems could not have been known in advance.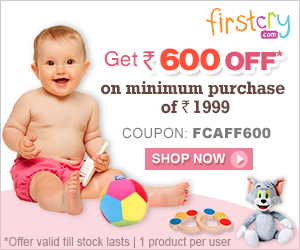 The inquiry's purpose was for the British government to learn lessons from the invasion and occupation that followed, in which 179 British soldiers died.
Opponents of Blair's decision to join the war will pore over the report for its judgment on how the Labour leader, who quit in 2007, justified the military action. At the time, he said intelligence showed that Saddam had weapons of mass destruction but after the invasion none was found.
"I was lied to. The media, the press, the families, parliament, everybody was lied to," Reg Keys, whose son was among the British fatalities and who stood as a candidate for parliament against Mr Blair in the 2005 election, told Reuters TV ahead of the report's publication.
Mr Blair has always rejected any suggestions he acted dishonestly. He was expected to give his reaction to the report later on Wednesday.
Source From : ndtv.com