BUENOS AIRES, ARGENTINA: A Pacific-wide trade deal would be "meaningless" without the United States, Japanese Prime Minister Shinzo Abe said on Monday, as Donald Trump vowed to abandon the agreement on his first day in office.
The future of the 12-nation Trans-Pacific Partnership (TPP) has been thrown into serious doubt after the US president-elect repeated a pledge to make withdrawing from the pact a top priority.
The Republican billionaire, who made the comments in a short video message, has previously said the TPP would be bad for the country and cost jobs.
Abe, who attended an Asia-Pacific Economic Cooperation (APEC) summit in Peru at the weekend, said there had been no discussion there among other TPP members about pressing on with a deal that did not include the US.
"TPP without the United States would be meaningless," Abe said, responding to questions from reporters during a stop in Buenos Aires.
"It is impossible to renegotiate it, and it would destabilise the basic balance of interests."
The US and Japan are the biggest members of the massive trade deal, which would encompass some 40 percent of the global economy if it goes into force. It also includes Australia, Brunei, Canada, Chile, Malaysia, Mexico, New Zealand, Peru, Singapore and Vietnam.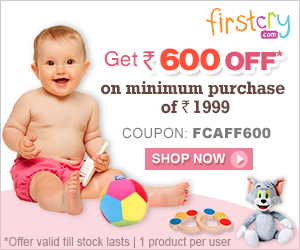 The deal, which has been years in the making, cannot be implemented in its current form without the US.
The 70-year-old Trump outlined a list of priorities for his first 100 days and executive actions to be taken "on day one" — on half a dozen issues from trade to immigration, national security and ethics.
"On trade, I am going to issue our notification of intent to withdraw from the Trans-Pacific Partnership, a potential disaster for our country," said the property tycoon, who takes office January 20.
"Instead, we will negotiate fair, bilateral trade deals that bring jobs and industry back onto American shores," he added.
Both the TPP and the 1994 North American Free Trade Agreement linking the US, Mexico and Canada featured heavily in the brutal White House race.
Donald Trump's remarks came just days after Abe met him in New York, the first world leader to sit down with the president-elect.
Source From : ndtv.com