US Secretary of State John Kerry arrived in New Delhi on Monday to participate in the second Indo-US Strategic and Commercial Dialogue. He addressed the opening plenary session with External Affairs Minister Sushma Swaraj on Tuesday.
Both Swaraj and Kerry lauded the partnership and deep ties between the two nations. Kerry said that he was honoured to be back in Delhi and participate in the dialogue but expressed regret because it will be the last time he will be able to lead such a dialogue with the upcoming elections.
Inspite of that, he expressed a confidence that both the countries will continue to strengthen what President Barack Obama has called "defining partnership of the 21st century."
Swaraj urged the United States to join the international solar alliance as an active member. She also stressed on the need to strengthen partnership with the US in the field of Green Energy.
While stressing on the relationship between the two nations, Swaraj said that the citizens of both the nations are living and earnig their livelihood in each others countries like never before.


Kerry too praised the relationship that has developed between the two countries in recent years. He said that we should all take pride in everything that we have accomplished in all these years.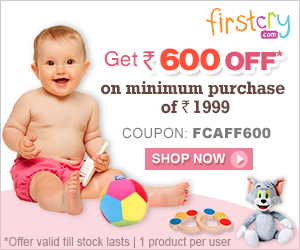 India and the US have deep ties in the fields of defence, counter terrorism and cyber crimes, he added.
"We seek to support one another's growth, vitality and security," he said. He also pointed out the challenges that technology throws at us, specifically in the cyber field.
India will also host the US government's 2017 global entrepreneurship summit, which is an evidence of the two nations' growing ties. In security and economic sector, India and US have managed to expand their cooperation, said Kerry.
Kerry was also grateful to India for its leadership during the Climate Change Summit in Paris. "Our cooperation in battling climate change hasbeen significant," he said.
"By overcoming decades of differences, our governments came together to finalise the most ambitious" climate agreement, added Kerry about the climate change summit held in Paris.
Source From : firstpost.com