After Juanita Broaddrick, who has long accused former president Bill Clinton of raping her in 1978, repeated those allegations in a January tweet, aides to Democratic presidential candidate Hillary Clinton quickly moved to gather information that could be used to undermine her account, hacked internal campaign emails released Saturday by the group WikiLeaks show.
There is no evidence that the campaign publicly responded to Broaddrick's tweet. But the email exchange between Clinton campaign chairman John Podesta and David Kendall, a personal attorney for Bill and Hillary Clinton, offers unusual insight into how Clinton's aides prepared to deal with one of the most sensitive topics it would face during the campaign.
"I was 35 years old when Bill Clinton, Ark. Attorney General raped me and Hillary tried to silence me. I am now 73….it never goes away," Broaddrick had tweeted on Jan. 6, during the Democratic primary season.
The emails show that Kendall and Podesta discussed the matter by phone that evening. The next day, Kendall forwarded Podesta a series of documents showing that Broaddrick had previously denied the rape allegation under oath.


Among the documents Kendall sent was an affidavit that Broaddrick had submitted in a sexual harassment lawsuit filed by Paula Jones against Clinton, in which she indicated that she did not have "any information to offer regarding a non-consensual or unwelcome sexual advance by Mr. Clinton."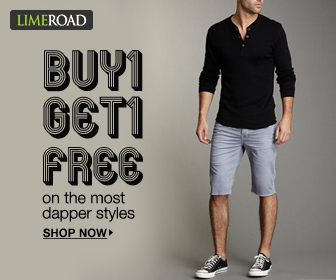 Kendall also attached a portion of the report from the Office of Independent Counsel Ken Starr, which investigated allegations against Clinton. Those allegations included one that Clinton had lied under oath in the Jones case by denying having sexual relations with intern Monica Lewinsky. After being given immunity for possible perjury charges by Starr, Broaddrick said her affidavit in the Jones case had been false and that she gave public interviews alleging the rape.
Kendall explained to Podesta: "Starr was seeking more evidence against the President, any way he could, and he immunized Broaddrick to protect her from any prosecution for perjury if she now changed her story. Voila! She did, disavowing her sworn affidavit and sworn deposition testimony."
Source From : ndtv.com