SEOUL, SOUTH KOREA: North Korea fired a missile that failed immediately after launch early on Thursday, the U.S. and South Korean militaries said, hours after the two countries agreed to step up efforts to counter the North's nuclear and missile threats.
The missile was believed to be an intermediate-range Musudan and was launched from the western city of Kusong, where the isolated state attempted but failed to launch the same type of missile on Saturday, the U.S. Strategic Command and South Korea's Office of the Joint Chiefs of Staff said.
The launch came shortly after the United States and South Korea agreed in Washington to bolster military and diplomatic efforts to counter the North's nuclear and missile programmes, saying they posed a grave security threat.
The failed missile launch at 2200 GMT was the eighth attempt in seven months by the North to launch a weapon with a design range of 3,000 km (1,800 miles), the two militaries said.
"We strongly condemn the North's continued illegal acts of provocation," the South's Joint Chiefs of Staff said in a statement.
The U.S. Strategic Command and South Korea's Joint Chiefs of Staff said they presumed the missile was a Musudan intermediate-range ballistic missile.

North Korea's June launch of a Musudan missile covered about 400 km (250 miles), more than half the distance to Japan, and was considered a success by officials and experts in the South and the United States.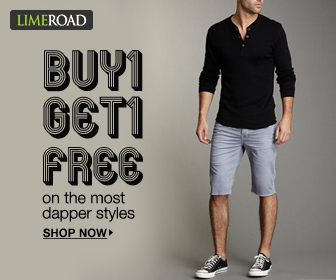 After talks in Washington between U.S. and South Korean foreign and defense ministers, the countries said they would set up a high-level group to leverage "the full breadth of national power – including diplomacy, information, military coordination, and economic elements" in the face of the North Korean threat.
U.S. Secretary of State John Kerry, speaking before the failed missile launch, said the United States would do "whatever is necessary" to defend itself, South Korea and other allies against North Korea.
Kerry and U.S. Defense Secretary Ash Carter reaffirmed that any attack by North Korea would be defeated, and any use of nuclear weapons "met with an effective and overwhelming response," a joint statement said.
As part of the military effort, Kerry said the United States would deploy the Terminal High Altitude Area Defense anti-missile system to South Korea "as soon as possible."
Source From : ndtv.com