Washington: President Barack Obama says the nation will get through the recent killings of police officers with the "love and empathy of public servants" like the ones who were targeted in recent days.
In an open letter to the nation's law enforcement officers, Obama said overcoming will also require resilience, the grace of loved ones and the good will of activists. The White House released the letter on Wednesday.
It was dated yesterday, the day after two police officers and a sheriff's deputy were killed in Baton Rouge, Louisiana, after being ambushed by a lone gunman.
Baton Rouge is where police on 5 July fatally shot Alton Sterling, a 37-year-old black man outside a convenience store. Sterling's death sparked nationwide protests.
Sunday's law enforcement deaths followed the 7 July sniper killings of five Dallas police officers as they guarded a peaceful protest.
Obama has said nothing justifies attacks on law enforcement, a sentiment he reiterated in the two-page letter. The Fraternal Order of Police posted the president's letter on its social media sites.


"Any attack on police is an unjustified attack on all of us," the president wrote.
The letter comes as Obama remains under intense criticism from some police officials and others who accuse him of fostering a climate that has led to the intentional killing of law enforcement officers.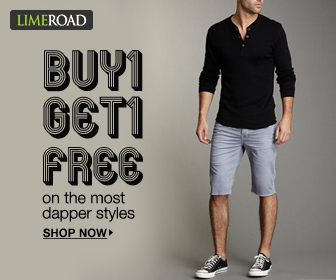 The White House has also been resisting pressure to illuminate the building in blue light in a show of support for law enforcement. Spokesman Josh Earnest has said such a step was unlikely while noting the president's steady outreach to and support for police and other law enforcement over the past couple of weeks.
Obama telephoned the families of the Baton Rouge officers on yesterday to offer his and the first lady's condolences. Last week, he paid tribute to the Dallas officers at a memorial service there. He also met a couple of times with law enforcement officials and others, and fielded questions during a televised town hall on race in America.
He was to be briefed by Attorney General Loretta Lynch, FBI Director James Comey and Homeland Security Secretary Jeh Johnson. Obama is
interested in additional steps that can be taken to protect law enforcement officers, Earnest said today.
In the letter, Obama said "we will get through this difficult time together."
Source From : firstpost.com