Dipa Karmakar is the first Indian gymnast to qualify for the vault finals in Olympics. She finished eighth in the qualifying at Rio de Janeiro.
Dipa Karmakar, a day after becoming the first Indian gymnast to qualify for vaults final, told NDTV in an exclusive interview that she is not afraid of giving her best at the big stage.
"Why should I be under pressure? Now that I am in the finals of vault, I will try to give my best performance," said Dipa, who turned 23 on Tuesday. Her vaults final is on August 14.
"My experience has so far been very good. During the qualifying, I was a bit nervous but ultimately everything went fine."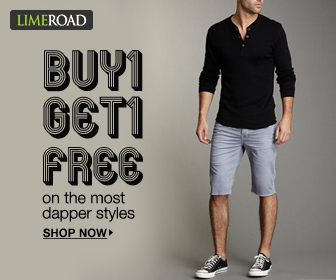 Dipa finished eighth in the qualifying to achieve the historic feat. However, Dipa is not being complacent for the finals. "I will have tough competition in final as there will be top gymnasts from DPR Korea, USA, Russia, Uzbekistan. Some of them had even won gold at the 2008 and 2012 Olympics. The vaults final will see gymnasts line Uzebekistan's Oksana Chusovitina, who is competing in her seventh Olympics. Their experience is huge, so it will be tough," Dipa said.
Dipa's childhood coach, Bisweswar Nandi, who is with her in Rio, said that it was a big achievement on the part of the 22-year-old from Tripura.
"For Indian gymnastics, Dipa's qualification for finals is a big achievement. We have still some time to go for the final event. We will try to improve the score," Nandi said.
Source From : ndtv.com